FAIRY WISH SPELL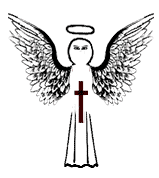 It's a "AZABEELA" fairy spell.
Each fairy is assigned with an individual role by God and "AZABEELA" is the wish fairy.
The fairy will grant your wish immediately and will provide numerous blessings to the caster.
The spell is an invocation and a request to the fairy to grant your wish. The spell i am about to reveal and mention are few words that are dear to the fairy and whoever will chant this spell hundred times in a day will have her/his wish granted.
Here is the spell
"OHAK AZABEELA ZALZALALA AZBEE AZABEELA"
This is a tested spell that is amazing people every moment.
You will be pleased after casting it.