INSTANT SUCCESS SPELL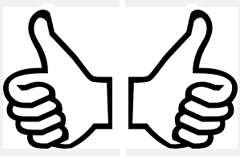 If you are in a whole and need success immediately to say the least then do this spell. Success will follow within seconds of casting.
Sit down undisturbed and do the spell three hundred times while looking at your palms.
"MASAKAL MASAKAL TAQDERAN"
Clap your hands thrice and roll them over your head, shoulders and chest.
Its a fastest success spell one can ever cast.