BUSINESS SUCCESS SPELL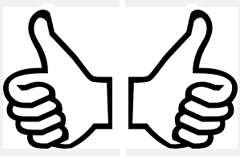 I recommend the spell for business and business people. Not hard to cast and yet the results are truly great to say the least.
Chant the spell for hundred and one times in office and then see the magic and wonder of this spell.
"ZOLAK ZOLAMBA SHOMOZAM SHOMOZAM"
Chant the spell everyday and i promise you will never complain.
The Caster will achieve great heights in business and there will never be downfalls, losses, failures or lack of money in business.
This is the best spell for success in business.